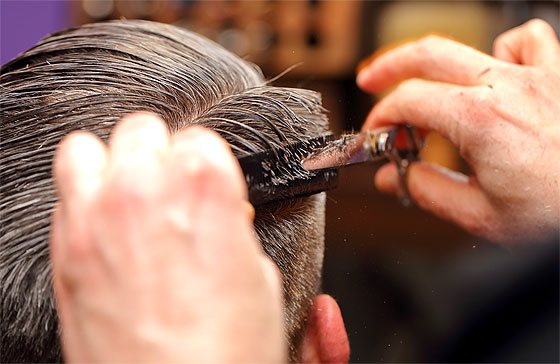 Artec is a manufacturer and sales company of Japanese beauty scissors.
The manufacturing feature is in the way of forging, just like a Japanese sword. By striking iron many times and repeating impurities inside, it becomes a material with excellent durability and wear resistance.
The sharpening and sharpening of scissors are born by the skill of craftsmen.
Artec scissors are used in the hairdressing and beauty industry.
Used by stylists around the world. Easy-to-use scissors and custom-made items We have a high artistic scissors suitable for beauty stylists and products that can meet a variety of requests.